SAZ Electronics Lighting Co is a Pakistani LED lighting equipment manufacturer with 60 years of experience providing high-quality products to customers in general, commercial, and retail applications. Their commitment to energy-saving technologies and dedication to customer satisfaction has earned them recognition and awards, including the "Emerging Brands of the Year 2020" in Lighting by the government of Pakistan. SAZ Electronics Lighting Co uses the latest Chinese technology, Surface Mounting Technology (SMT), to produce their products and offers a free replacement warranty for 12 months. Meezan Light is currently available throughout Pakistan through distributors in major cities and interior parts of the provinces.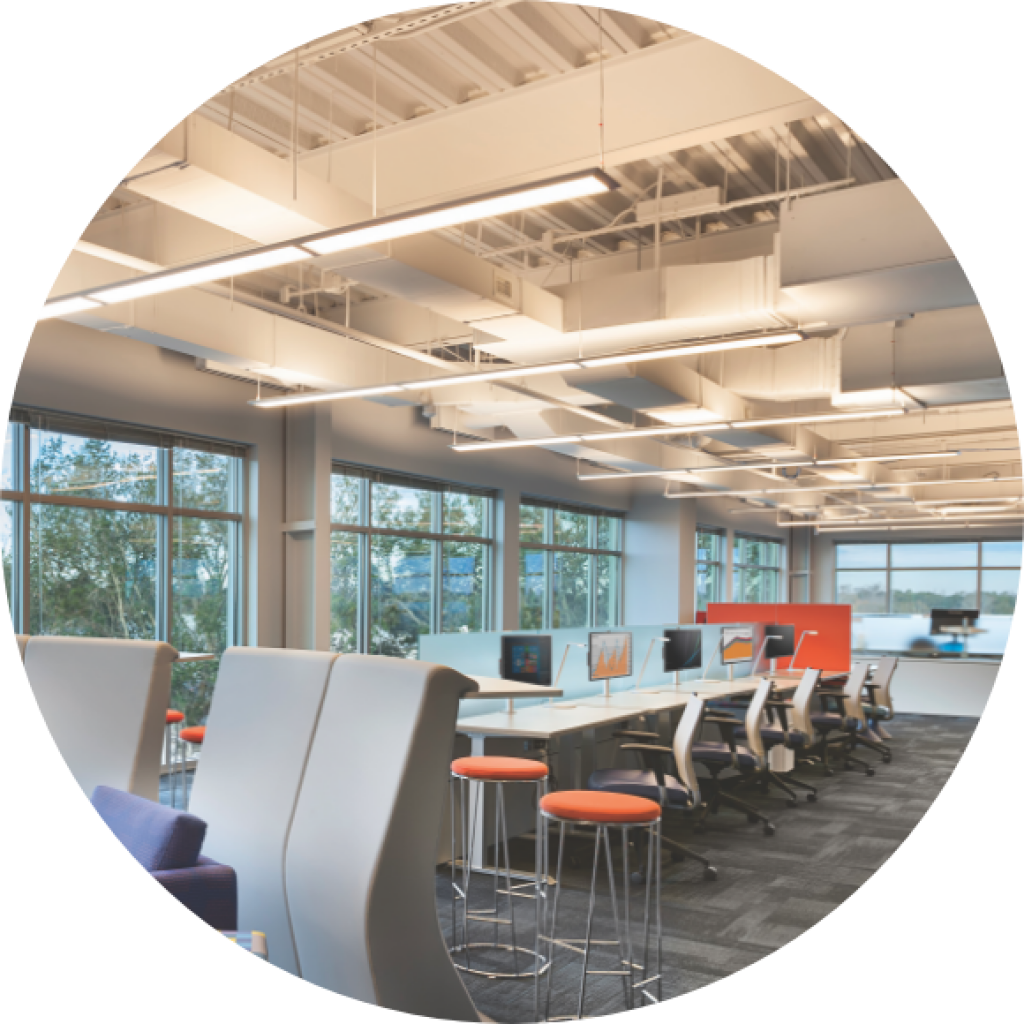 Our Mission
SAZ Electronics Lighting Co is committed to providing innovative and energy-efficient LED lighting solutions that exceed customer expectations while minimizing the impact on the environment.
Our Vision
To be the leading LED lighting manufacturer in Pakistan, known for exceptional quality, unparalleled customer service, and a commitment to sustainability.
SAZ Electronics Lighting Co, Is (operative for last 60 years have vast experience and forefather business) manufacturer of LED lighting equipment.
Plot# F4/L Near Atlas Honda, Opposite Meezan Bank Head Office, SITE, Karachi
021 32593000
info@meezanlite.com