Since many years, Dai-ichi has offered more than just beautiful lighting products. We are backed each style with award-winning and unparalleled quality and superior service. Dai-ichi offers a distinctive array of solutions that reflect your individual personality,.
We believe that the products you choose for your home lighting should be stunning and inspiring. At Dai-ichi we design and manufacture architectural lighting and collaborate with architects, designers, contractors and investors to integrate light into their projects.
We have been doing this through a global network since many years, working on small and large scale houses, hotels, offices, public buildings, retail and hospitality environments.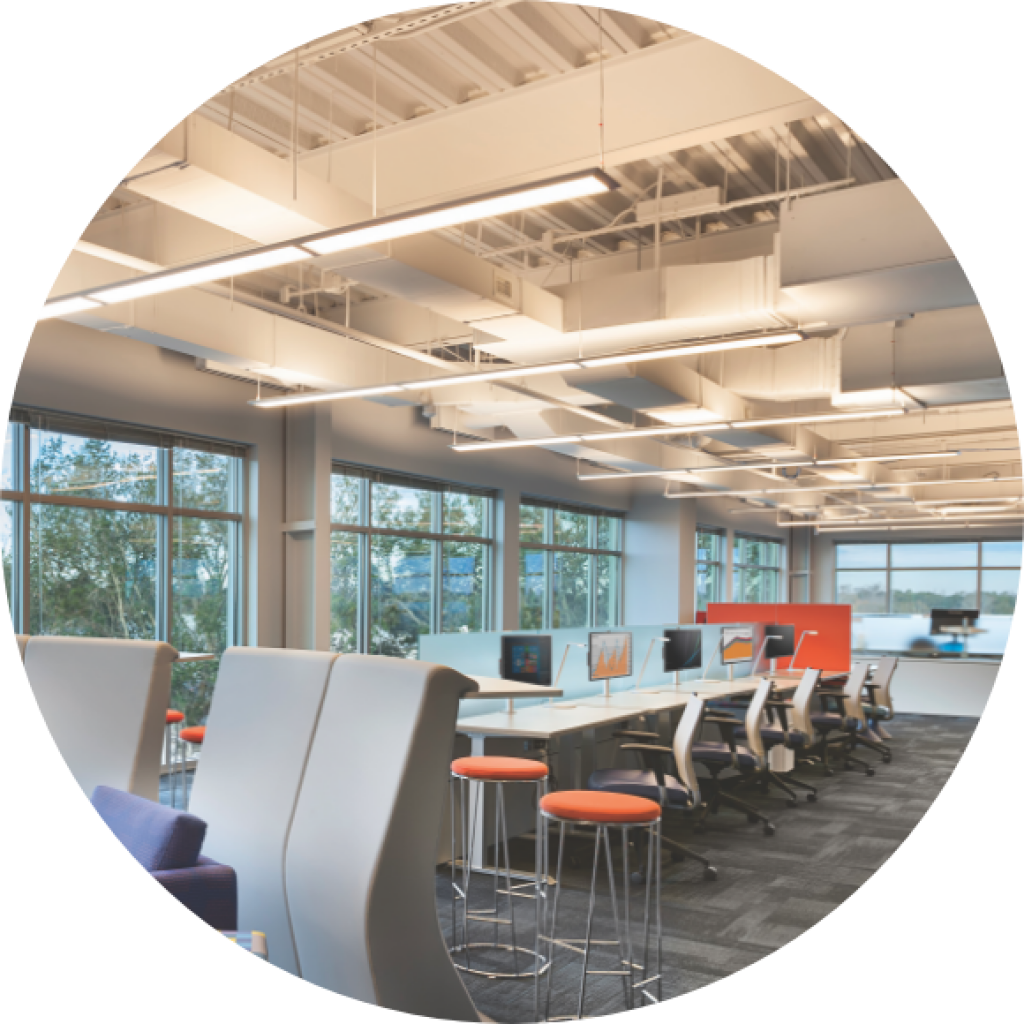 Our Mission
We use technology to solve problems in spaces, light, and more things to come… for our customers, our communities, and our planet. 100% independent knowledge and skills, a personal approach and, most importantly, first-rate Western-engineered LED systems. In this, we strive continuously toward optimum quality and reliability.
Our Vision
We light the way to a more brilliant, productive, and connected world. making the difference together, headed toward an energy-neutral living environment
SAZ Electronics Lighting Co, Is (operative for last 60 years have vast experience and forefather business) manufacturer of LED lighting equipment for general,
Plot# F4/L Near Atlas Honda, Opposite Meezan Bank Head Office, SITE, Karachi
021 32593000
info@meezanlite.com